Certainly worth a visit if you've not experienced Muay Thai before and provides an excellent opportunity to see the real Thai professionals hammer some of the western guys who have been training 🙂 There's 5 or 6 Thai boxing academies here in Phuket who train those wishing to get skilled in this Thai combat art and they've produced some excellent western fighters who do occasionally beat the local Thais. But this is not just between western and Thai, its mixed matches and even a few brave females!
VIP seating is provided, bets not officially allowed as gambling is illegal in Thailand but……. they do have people going round doing that. An exciting night out.
There are two main stadiums for Thai boxing matches, both located in Patong and both compliment each other, it depends which day of the week you want to go that determines which stadium is holding an event.
VIP Muay Thai Information
Overview
Don't miss this unique fighting art while here in Phuket. Start times are around 9pm and the matches go through till around midnight or later. For VIP seating drinks are served by waiters at your seats.
Daily Program Locations
Monday: Sai Nan Yen Stadium
Tuesday:
Wednesday: Bangla Road Stadium
Thursday: Sai Nan Yen Stadium
Friday: Bangla Road Stadium
Saturday: Sai Nan Yen Stadium
Sun: Bangla Road Stadium
8 – 8.30pm entry for the matches to commence at 9pm finishing at midnight or later expect at least 9 to 10 fights.
Cost
Bangla Stadium: 2,500 THB (Thai Baht) per person
Sia Nan Yen Stadium: 1,800 THB (Thai Baht) per person + free t shirt!
Transfers from the villa are not included.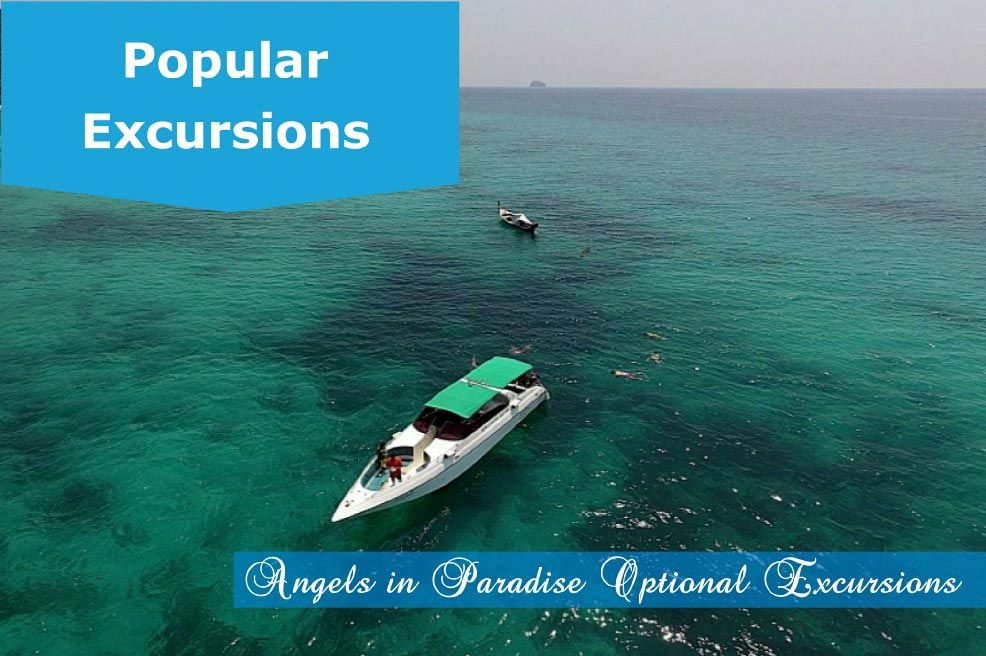 How popular is the VIP Muay Thai Experience
The below form is for a booked and confirmed guests only
If you would like to do any of these optional excursions when you visit us then just let us know after booking.