Angels Vacations with stunning escort companions
Tips on making the most of your stay on our adult vacations with our stunning Angels
Feeling lonely, stressed or just need a vacation that provides beautiful companions as the perfect compliment to your break. Think of this as your own personal dream gift to yourself. Discretion is assured and and fun is guaranteed! Our beautiful Angels will be with you to pamper to your every desire. Our girls are the icing on the cake for a perfect vacation.
So some pointers to ensure you enjoy the best that Thailand has to offer.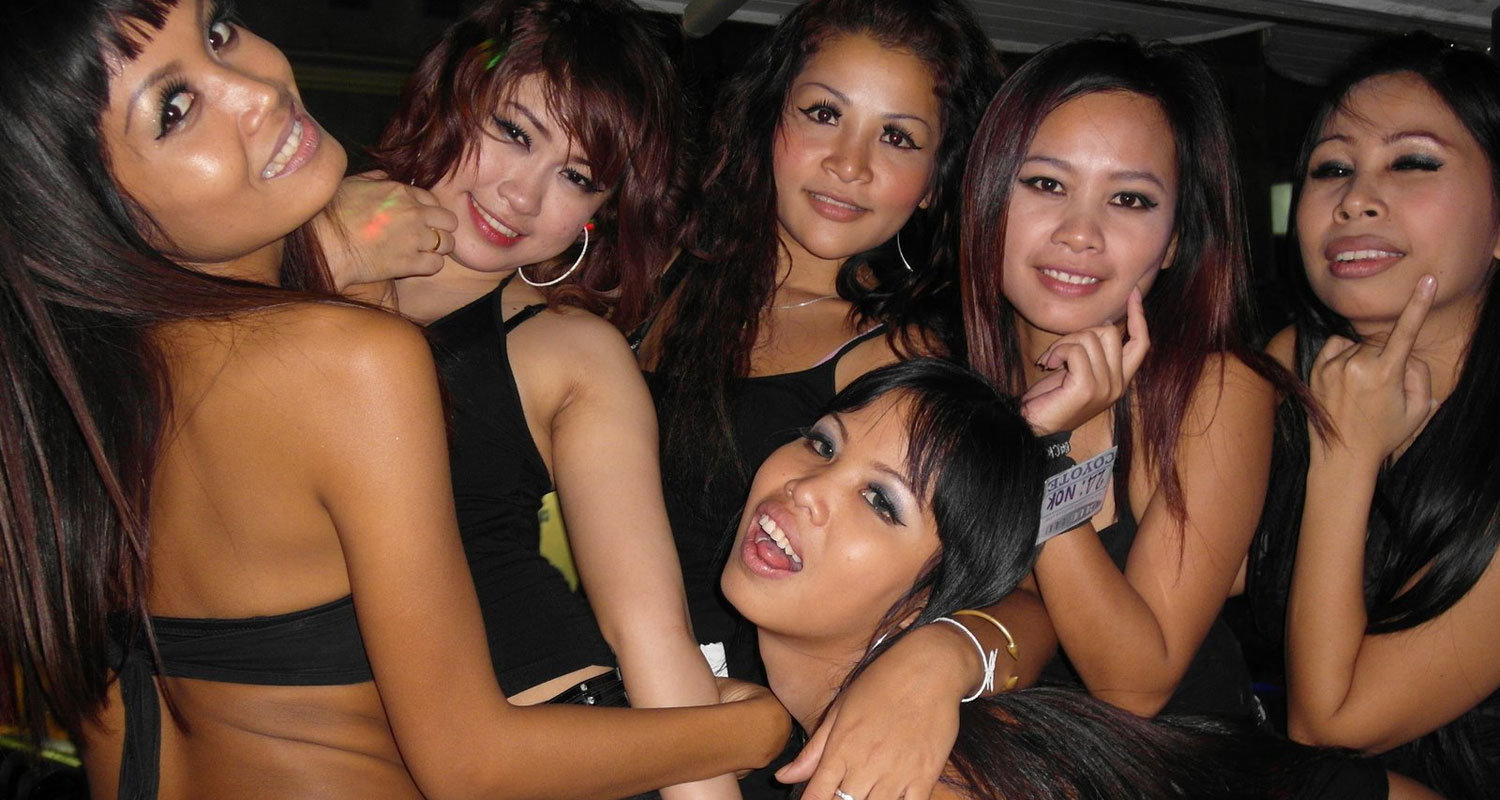 Decide exactly what you want out of this vacation, its up to you, this is your deal and your hard earned money spent. Maybe your coming to completely de stress from your busy schedule in which case it highly unlikely that you would want to go out every night and party! Well that's perfect, why waste your time drinking too much each night and feeling like crap the next day.
Our vacations really aren't designed for that. We tend to steer away from accepting bookings with drunk heads and beer monsters. Ok so you have your own private luxury villa with its own pool so you can do as you wish, but come on, make the most of this well earned vacation and take away the memories as ones that you want to repeat! We have indeed had a few loose cannons join us that have slipped through the net so to speak but it is very fair to say that our clients are all genuinely good guys, good guys that need a good experience.
Most of our guests like the combination of the excursions we provide,coupled with the free time to make other plans. Tell us what you prefer in your correspondence with us.
A fair number like a completely relaxing break with one of our Angels, reading a book by the pool, good dining and the occasional nighttime trip, basically an escape from their busy work life at home. Perhaps this vacation is a personal gift to yourself after retiring. Or you have come to make full use of all Phuket has to offer along with our sexy Angels, whatever your reasons for coming we want to ensure you get exactly what you are looking for and so passing on relevant information to your girl of choice is paramount, we can also give you suggestions on the girls that fit particular wishes.
Our Angels are with you 24 hours per day, perhaps you need some time alone to relax or go out, no problem, they understand, this is your hard earned adult vacation and will also try to make it as enjoyable as possible.
How about our Angels? What makes them tick, how can you make the right choice and what happens if you don't!
The Angels are gorgeous and we know them all very well, most are our friends and all fit perfectly into the 'Angels in Paradise' team. Treat them with respect and you'll get all you desire in return.
When making a booking just follow the procedure stated on the booking form and give us a choice of the girls that are in our gallery and that you like the look of. Please make a choice of  2 or 3 of the girls. In our reply to you we will let you know if those girls will be available and if not we will tell you the ones that are. At that point we will also give you some suggestions on the girls that fit what you are looking for based on our previous clients feedback. Ok so we now your main Angel confirmed for you with one or two also as back up.
Job done?
Well on the girls front yes for most of our clients, they will enjoy the perfect adult vacation with the Angels. However we are all different and horses for courses, so for some they will quickly discover that the girl of choice in reality is not the one that they would like to spend the week or 2 with. Thats fine the girl will probably see things the same way and changing girls is done smoothly and with no negative vibes. Remember its your vacation, make the most of it and ensure you have the right companion to do this with.
Everything else now falls into place and you will have your organised excursions that are not set on particular days but whenever you choose to do them, in addtion of course to whatever else you decide to do here in this paradise tropical island. Explore this site and you will find plenty of info on things to do while you are here.
Or sit back and relax by the pool with a beautiful loving, attentive and warm Angel mmm sounds delicious and it is!