Rang Hill Khao Rang Phuket Town Restaurants & Viewpoint
This should be on the top of the list for things to do if your looking to head for a romantic meal with a location that is amazing.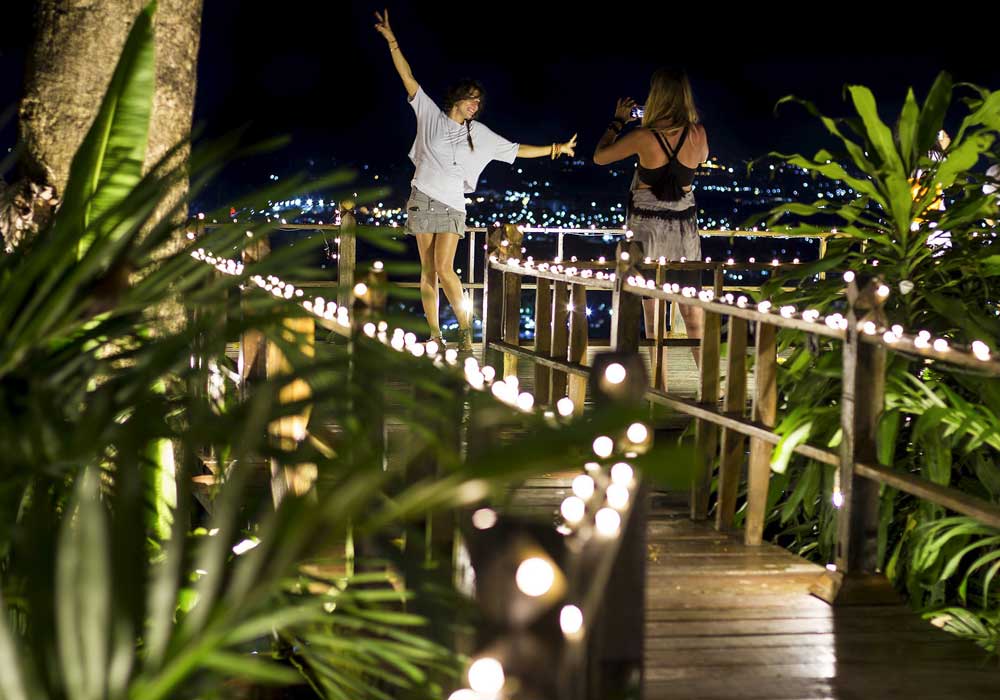 Located in the middle of Phuket, after a drive up a steep hill you'll reach the top of Rang Hill. There's an excellent purpose built viewpoint there to take in the amazing views of Phuket Town and southern Phuket. Aside from the viewpoint you can visit a Khao Rang Temple, have a walk round the shaded areas of the area but watch out for the monkeys!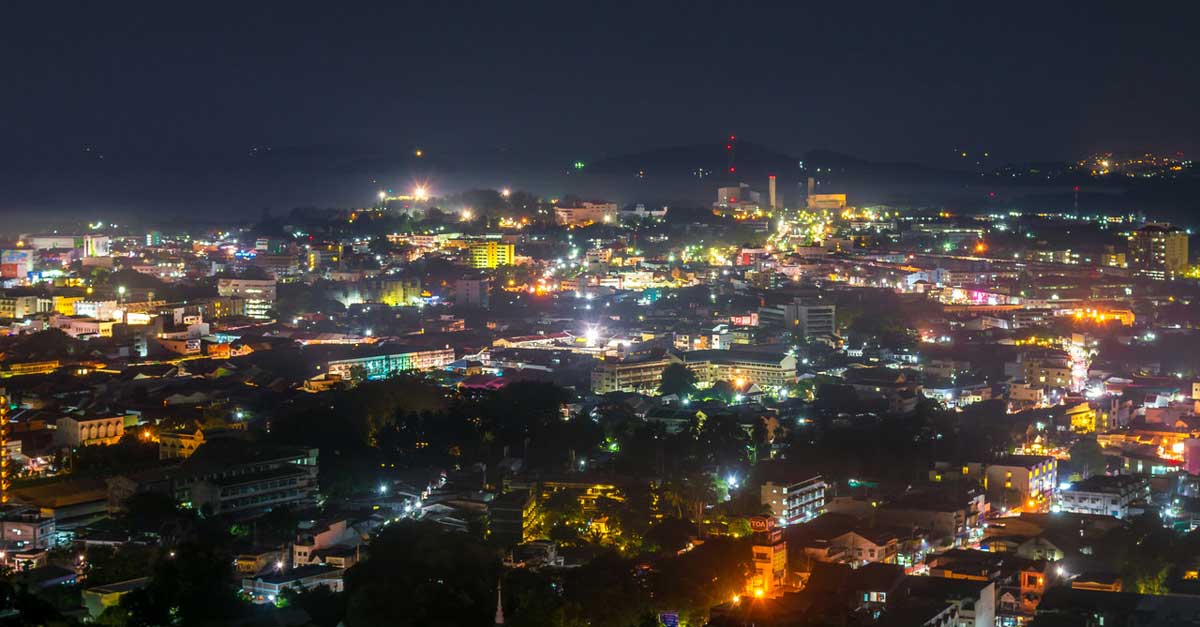 The highlight of this trip is to take on one of the 3 restaurants that are there and have the spectacular views as a backdrop to a delicious evening meal. Khao Rang Breeze, Tunk Ka Cafe or the Phuket View Restaurant.
Make sure to visit in the early evening so that your dining when the sunsets. Besides that its much too hot to go to Rang Hill in the heat of the day.
Below are some photos and menu at the Khao Rang Breeze.
Here's the delicious menu & drinks list……………
The Tunk Ka Cafe offer views that are just as spectacular.
Whichever establishment you end up at for that romantic meal with stunning views we're sure our Angel, setting and food will be perfect! Enjoy yourselves!