Like going to any foreign land, there will be safety issues you should be aware of. Thailand is a relevantly safe country and for locals and expats living in Phuket who are already aware of what to look out for then it is even safer.
Drowning are very high on the list of fatal accidents on Phuket in fact it has been suggested they are higher than in fatal road accidents for tourists, so lets start with Phuket Beaches!
Phuket Beach Dangers
Head to any beach in the world and you will come across dangers, Phuket is no different, but what can be different is the assumption that the beaches are safe throughout the year, that is just not the case despite what the glossy Phuket Holiday brochures may tell you.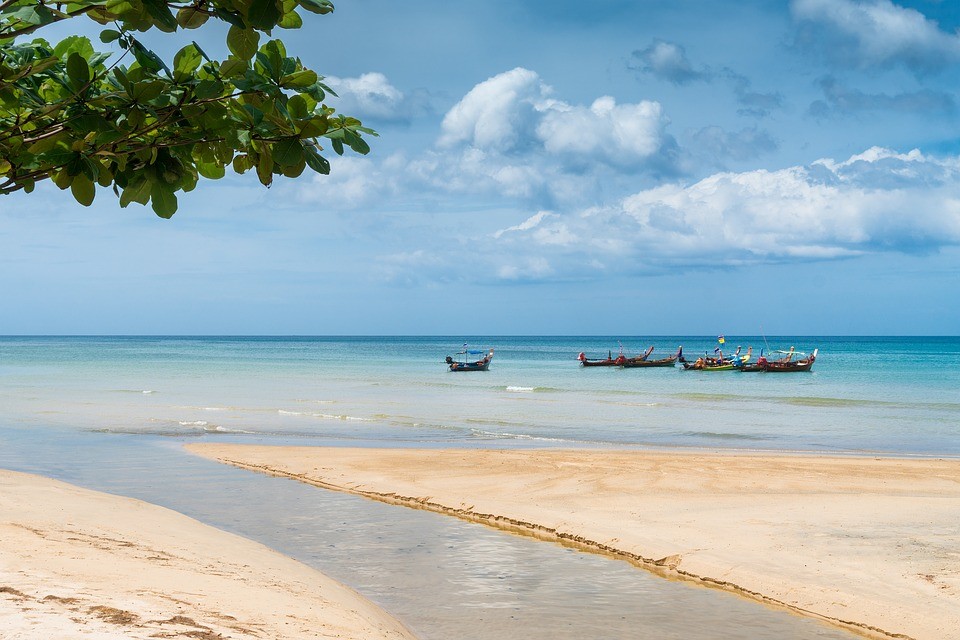 Phuket is fortunate to have some of the best beaches in the world, the sea surrounding Phuket is one of its major attractions with its clear warm waters. Life guards man the main tourist hotspot beaches such as Patong, Karon, Surin, Bang Tao, but they do not have a presence on the numerous other off the beaten track beaches. Rip currents can be common in Phuket and account for fatalities every year.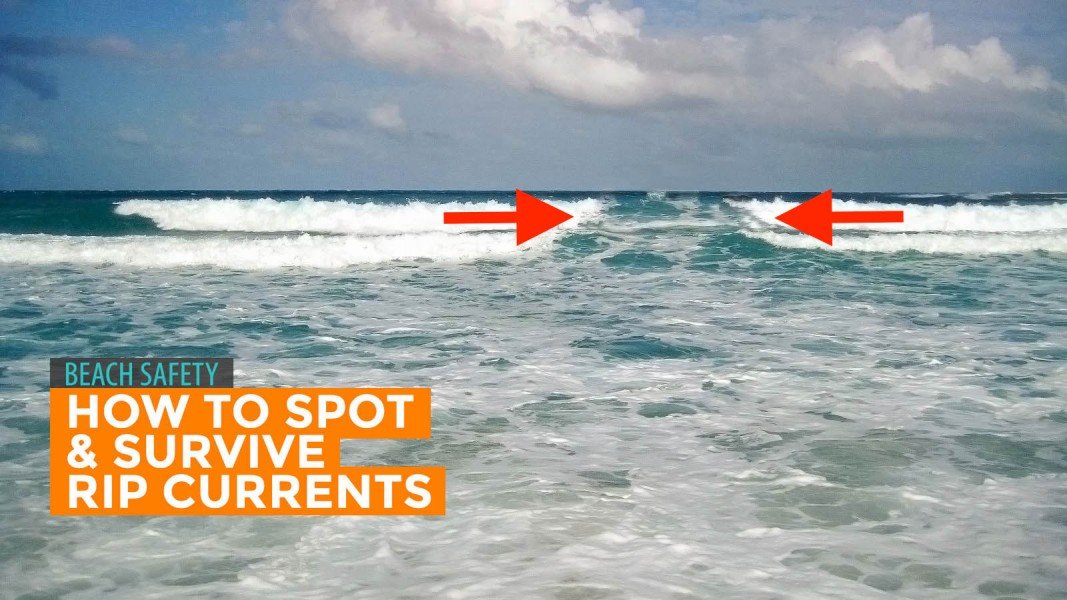 Phuket Tuk Tuk
With a mafia like grip on the island a Phuket tuk tuk is best avoided at all times. Its a bit unfair to say they are complete scammers but they are very very expensive and if any arguments arise because of the price then its best to calmly walk away. The red or yellow tuk tuks are everywhere and you'll not avoid being heckled by one for a ride, just smile and say no thanks, its just not worth the potential hassle, even with one of our girls with you its still impossible to negotiate fares with them.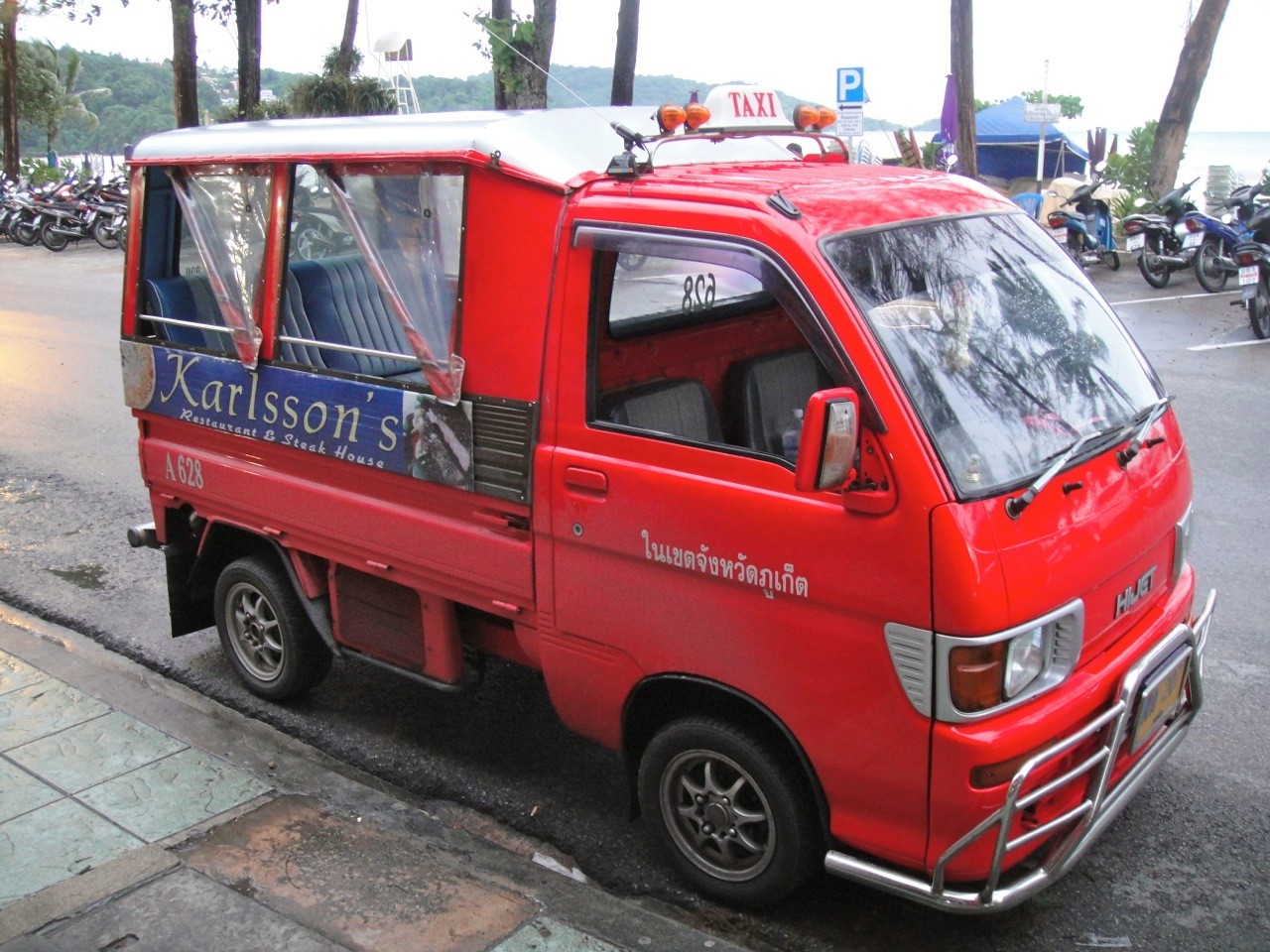 Jet Ski Scams
Take a good look at the photo below, an empty jet ski. Thats exactly how it should be because these jet ski operators are some of the most prolific scammers in Phuket. Fortunately riding a jet ski has never been on the bucket list of our guests things to do, its not exactly an activity our gentlemen guests want to do, but had they been our girls would have warned them of the risks and theres no understating the reason why you should never jump on the back of one of these things.
However if you happen to be an exception to the rule then ensure you take multiple photos of the jet ski before taking it out, otherwise you could be landed with extortionate costs for damage that was already one them. Best solution here is simple, never get on a jet ski in Phuket.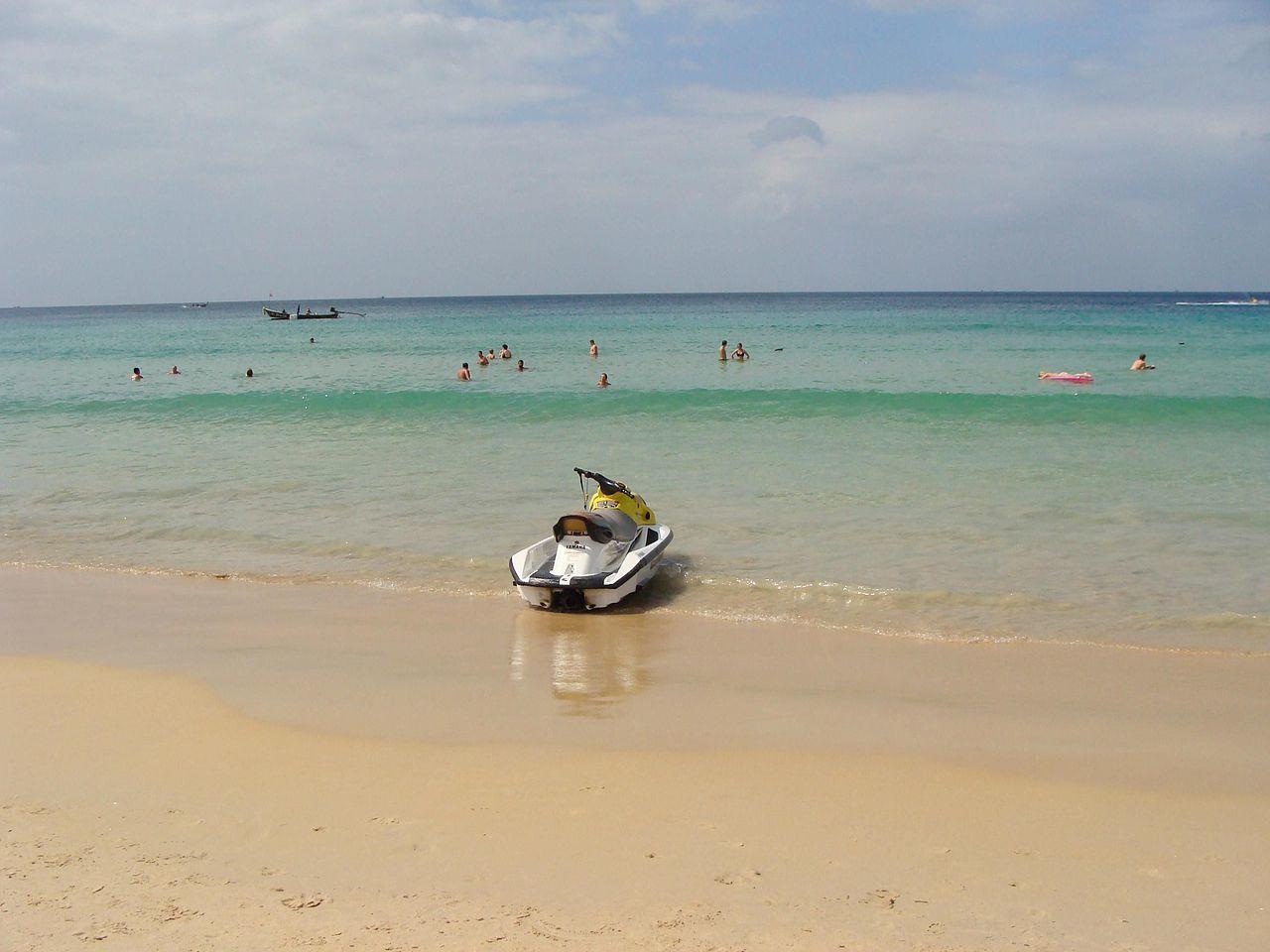 Tailor Scam
Phuket has some excellent tailors and business gents along with tourists often make a point of buying a suit or any other tailored item of clothing from one of the many tailors here. The quality is normally very high and the price is a fraction of what you would pay at home. However there are some potential risks to look out for.
Never tell the tailor the true date of when you are due to fly out of Phuket, otherwise you may find that the suit will not be ready until the day before you depart, leaving little time to make any adjustments should any be needed. Instead tell the tailor you are flying out a couple of days before you actually are, that way your covered.
There seems to be a tailor shops everywhere you go in Phuket, in Patong they are side by side along the streets vying for business with touts outside calling you in. Obviously avoid these shops and do a little research, if you want a couple of suggestions on quality tailors just let us know.