13th November 2019 Loy Krathong Festival
Loy Krathong Festival, an ancient Thai festival that is firmly enshrined as part of Thai culture and should you happen to be in Phuket on 13th Nov 2019 then this is a must for the evening. Take your Angel along, she will be expecting it and respect her wishes please as this is part and parcel of being Thai.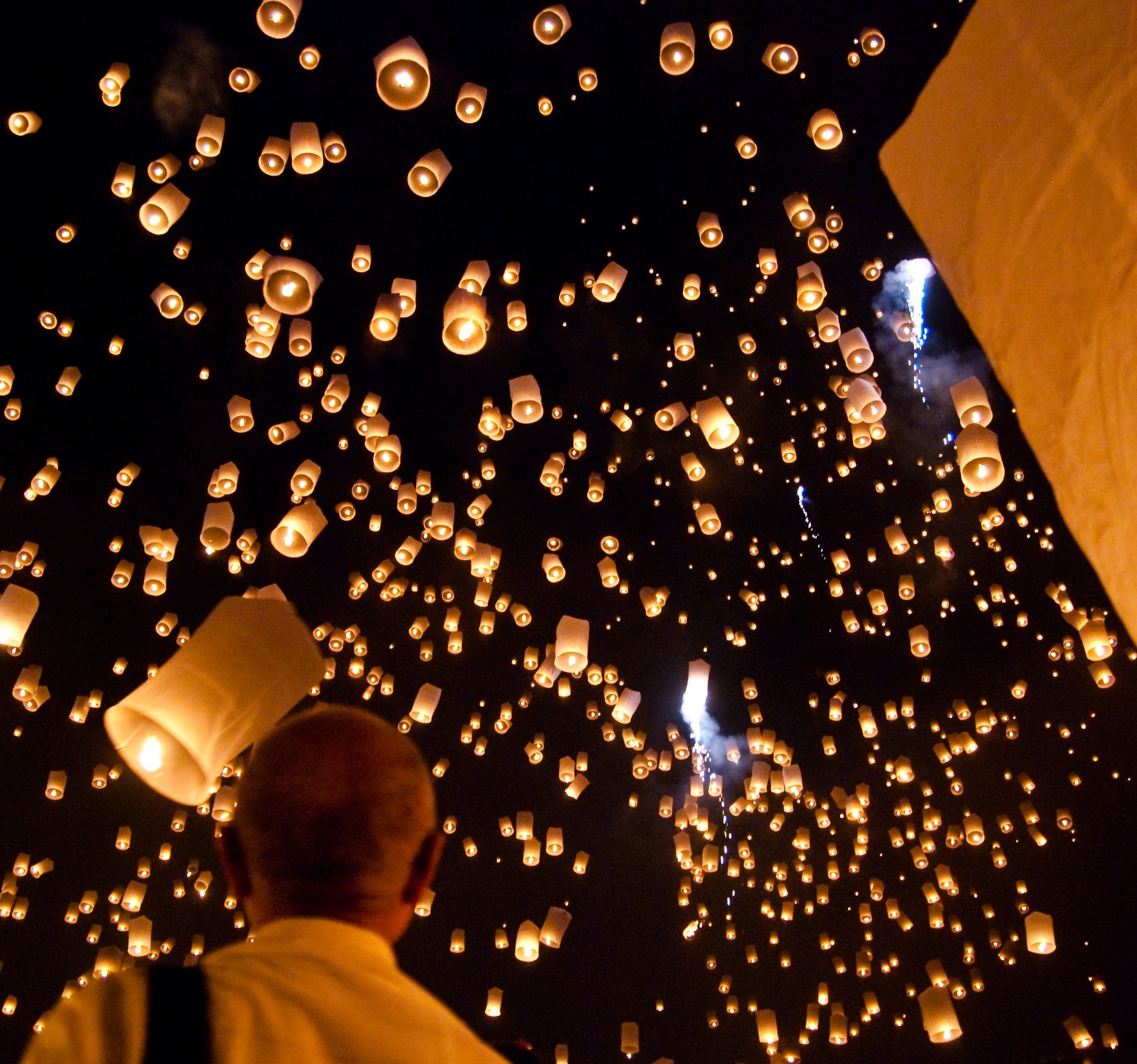 To take part you'll buy or your Angel will make the Krathong, a floating lantern made of flowers with candles and incense sticks, normally a clip of nail or piece of hair is also placed inside. Then the candles and incense is lit, a private wish made before they are then floated into the sea or lake. Its a magical sight to see them all floating off.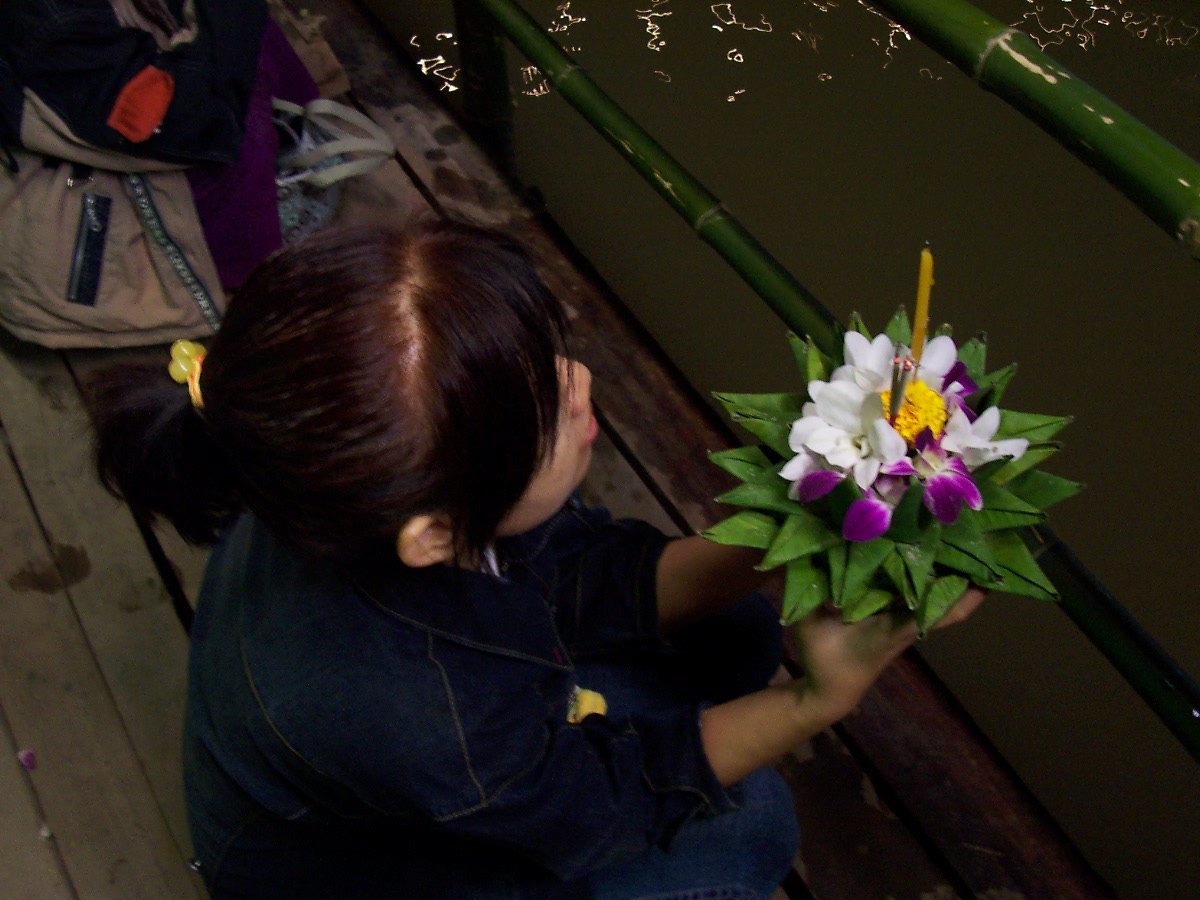 This festival is believed to bring luck and so should not be missed! As the sun dips many people will also launch into the air paper balloons powered by a candle, the sight is one to behold but in previous years there have been many fires started as they float back down onto wooden roofs! Consequently the Thai government has banned these sometimes.