Phuket – Location – Getting Here
Thailand's largest island Phuket lies off the west coast of the mainland in the Andaman Sea, its often referred to as the "Pearl of the Andaman". Although an island, it is connected to Thailand mainland via a long bridge the Sarasin. With its spectacular scenery, warm crystal clear seas and tropical climate Phuket is Asias top destination island getaway.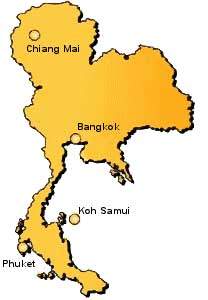 1
Phuket, Pearl of the Andaman
Getting to Phuket
Several airlines fly direct into Phuket International Airport (HKT) but the majority of our guests get a flight into Bangkok Suvarnabhumi Airport first followed by a domestic flight into Phuket which is an hour away from Bangkok or via their home country to another country first that does fly direct into Phuket.
Theres plenty of cheap flight websites one of the best being Sky Scanner but let Google do the work its its user friendly flight finding portal "Google Flights" then you can book directly with the airlines.
Greeting you at Phuket
You will receive detailed greeting arrangements sent out to you before you land at Phuket Airport. We also use a couple of online resources to check your flights for delays so are always aware if you are expected to be late.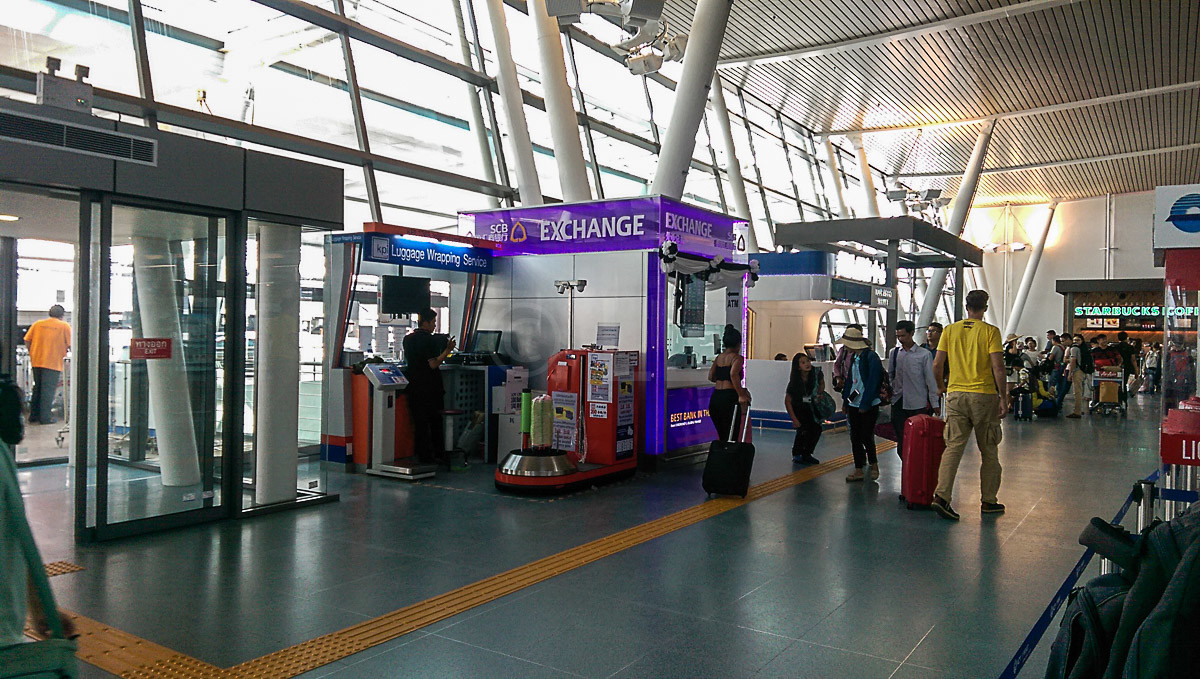 Changing Money
Its generally cheaper to change currency in Thailand than your home country. At Phuket Airport there are plenty of currency exchange booths and also lots of ATM's dotted around so best to change a small amount there and then wait till you get out of the airport and go to a currency exchange as it will give a better rate.