Thailand Ladyboy Holidays
Your in for a treat, ever wondered what its like to go with a stunning ladyboy? Thailand is renowned for having the prettiest shemales in the world and now you have the opportunity to select some of the best to accompany you for your weeks holiday here in Phuket in your own private luxury villa with pool. No prying eyes and sheer fantasy for your time here. Thai ladyboys are known for taking exceptionally good care of themselves and their partners. In high demand in Thailand, the local bar girls as well as tourists all drool over their beauty. Here is your chance to really get to know the wonders of Thailand !!
 Any day check in……this is amazing Thailand come and experience the best it has to offer!!
Thai Ladyboy holiday package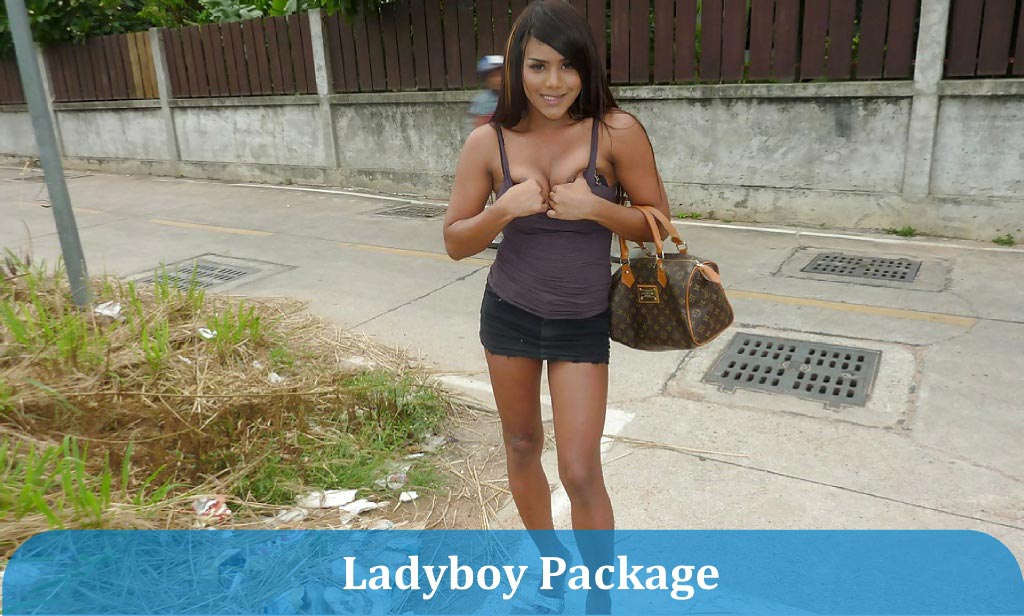 Ladyboy Package includes your own private villa with A/C, free Internet wireless access and private swimming pool.
7 nights, any day check in.
Round trip airport transfers from Phuket International Airport
The ladyboy companion of your choice 24 hours a day for the entire period.
The opportunity to change your ladyboy for the following day
An on- call English speaking representative.
Breakfast supplies in the villa.
Click to expand prices in relevant currency
THAI BAHT
7 Nights Ladyboy Package: 125,000 THB (extra nights 14,000 THB)
$USD
7 Nights Ladyboy Package: $3,642 (extra nights $391)
£GBP
7 Nights Ladyboy Package: £2,837 (extra nights £317)
€EURO
7 Nights Ladyboy Package: €3,213 (extra nights €359)
$AUD
7 Nights Ladyboy Package: $4,990 (extra nights $525)
$CAD
7 Nights Ladyboy Package: $4,742 (extra nights $520)
Get Started
Fill out the form below and your journey will have already begun…..

Page last updated: Dec 30, 2018 @ 7:09 am