Phuket Floating Restaurants
Located in view of Coconut island there are a small group of floating restaurants that are definitely worth a visit. This is not a five star experience by any means but what makes these so special is the food, absolutely fresh seafood, very reasonable prices and the scenery, location, you need to get on a longtail boat to get to the restaurants.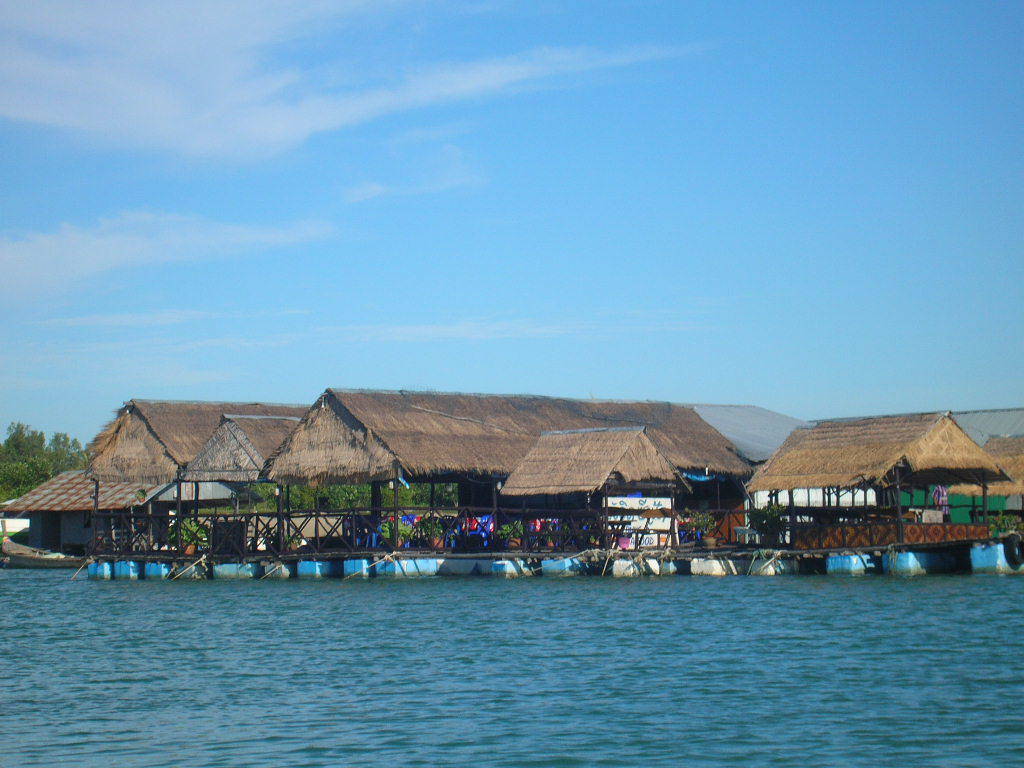 Theres three or four of these floating restaurants located within sight of each other, Black Crab, Laem Him and Kru Suwit. EAch each service the same dishes and are comparable on price. They keep their own live fish and shellfish in special contained areas which and can be viewed before purchase. The experience is truly Thai and the customers you will find to be mostly Thai also. Consequently prices are very reasonable and you can eat like a king for next to nothing. If you like fish or shellfish, your Angel does for sure, then you really need to make time to visit for a great meal and experience.