A spectacular show by any standard with rich cultural heritage, performed professionally and seamlessly. Exploring Thailand's history and different regions with magical illusions, 4-D effects, aerial dance, acrobatics remarkable, pyrotechnics and special effects.
Theres two options for the show, buy tickets for the show itself or you can also go for the meal first along with a tour of the grounds with different attractions. Our advice is the show only, the meal is not that good and the attractions are really just for kids or for getting money from you before the show.
Fantasea Show Information
Overview
"Fantasy of a Kingdom" is performed once a day only at the "Palace of the Elephants" theater at 21:00. Theater gate opens at 20:40. The show is approximately 70 minutes in duration.
Program
Buffet Dinner starts from 18:00 till 21:00. To allow time to enjoy all of the attractions and activities at your leisure.
For show only, the recommended arrival time is at least 1 hour before show time.
Cost
Show + Buffet Dinner: 2,200 THB per person
Show only: 1,800 THB per person
Gold Seating upgrades: 250 THB per person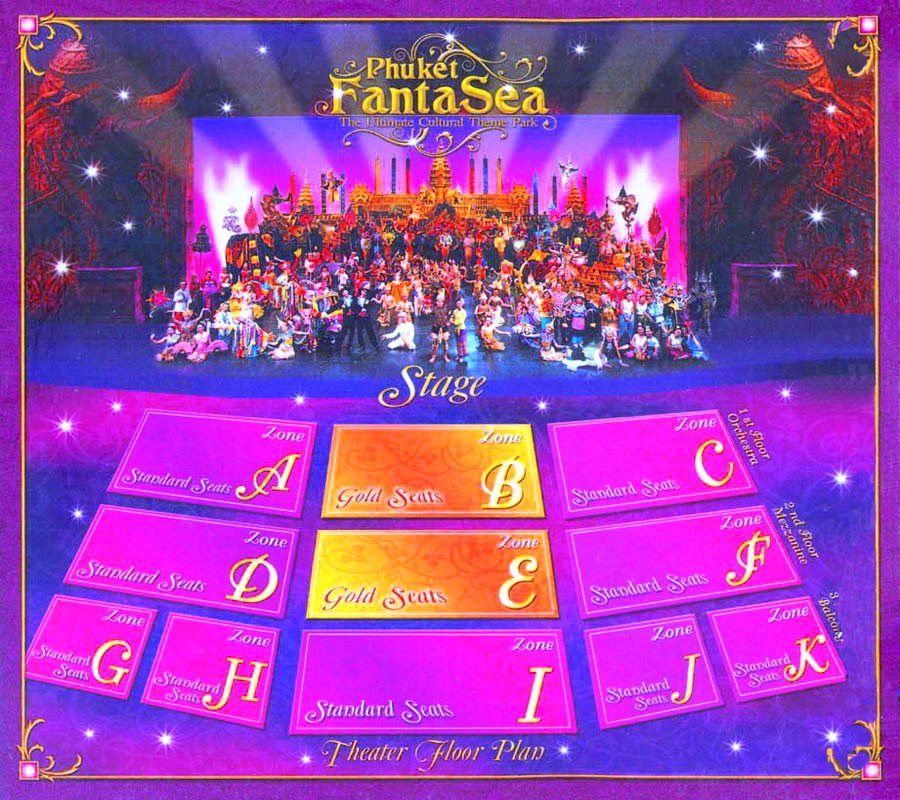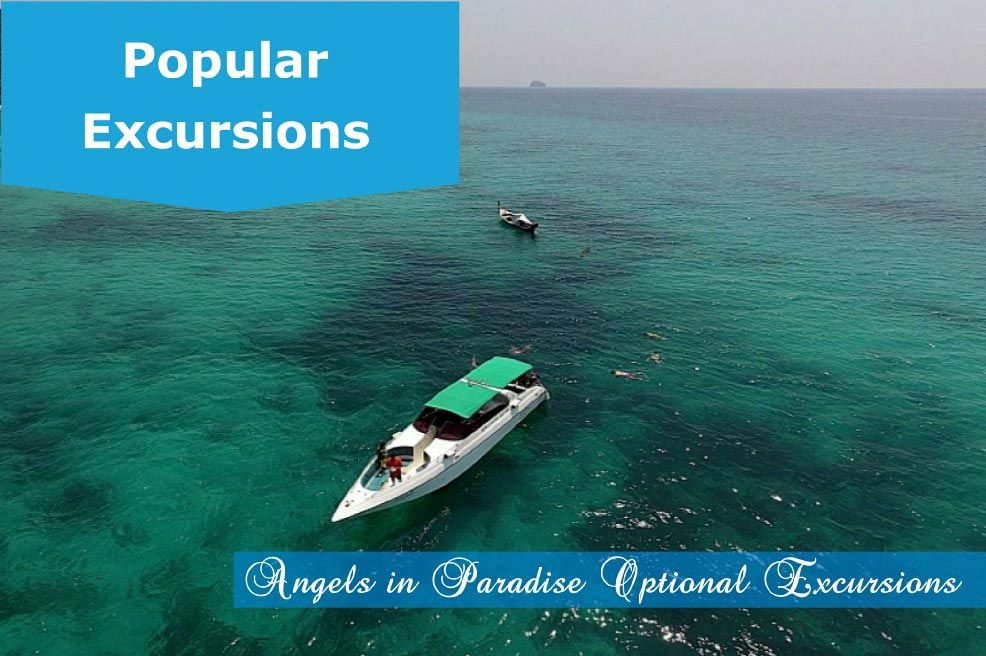 How popular is the Fantasea Show
The below form is for a booked and confirmed guest only
If you would like to do any of these optional excursions when you visit us then just let us know.